Welcome to BDL's Seed Library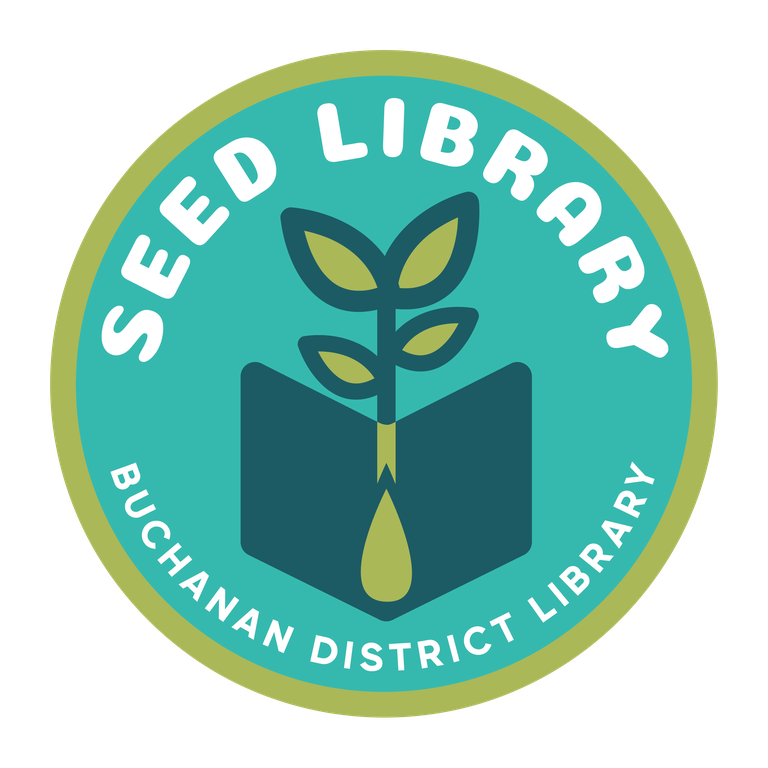 The library is excited to announce the opening of our new Seed Library! More than 100 varieties of flower, garden vegetable, herb, and native plant seeds will be available for you to take home and plant in your garden. At the end of the season, harvest some seeds and bring them back to the library to help sustain our collection year after year!
Using the Seed Library is easy! Sign up on your own by using the membership forms in the binder on top of the Seed Library cabinet. A library card is not required to use the Seed Library. Please mark down the seeds you take (no more than 5 packets per visit) in the binder as well to help us track the usage of this collection and keep it stocked.
Click on  the categories below for information about the plants available in our Seed Library!
Seed Saving Resources
Check out the following webpages to learn more about saving seeds:
Saving Seeds: Where to Start  Whether you're new to seed saving or want to brush up on the practice, these seed saving basics are a smart place to start.
How to Save Seeds  Follow these three simple steps for learning how to save your own seeds.
Home Germination Test  At one point or another, every gardener has stumbled upon a forgotten packet of seed on a high shelf or in the back of a dark cupboard. The seed may bring a season of bounty or disappointment. Before wasting hours of labor and precious garden space on seed that won't return the flavor, you may want to test the germination rate.
Seed Saving Guide  This handy guide will help you get started planning your garden for seed saving.