Online Resources

Ancestry Library Edition is now available for in-library use! Research your family history by visiting ancestrylibrary.com from one of our public computers or our Wi-Fi. Not accessible from outside the library.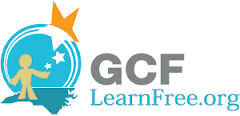 From seniors learning computer basics to seasoned professionals brushing up on Microsoft Office to unemployed individuals gaining career skills to students practicing math, everyone can find something useful at . 

The library now has access to free practice tests and driver's manuals for Car, Motorcycle, and Commercial Driver's Licenses.
There's also a DMV Frequently Asked Questions section.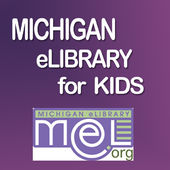 Looking for some fun ways to learn online? Look what Mel for Kids has for you! Good stuff for school, funny poems, silly songs, books to read or listen to, Michigan facts, and lots of other cool info. Learning is great!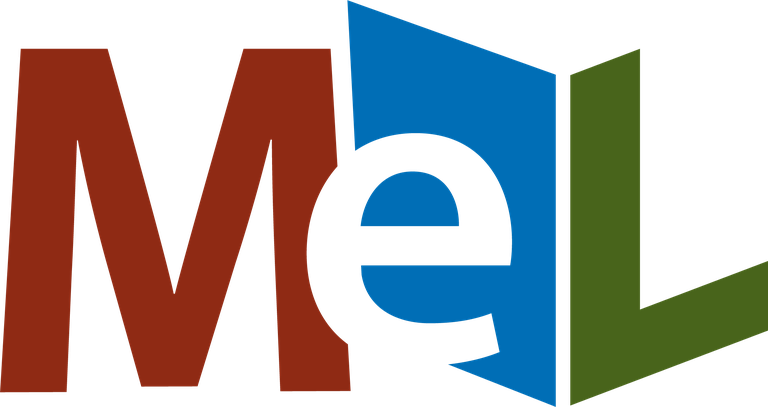 MeL eResources allow you instant access to full-text articles from tens of thousands of magazines and newspapers. Databases are available for kids, adults, and on specialized topics such as car repair,  practice tests, and legal forms.
World Book Online offers interactive tools and media for all ages.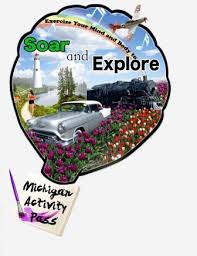 Discover Michigan! Using your library card, check out a pass for one of Michigan's cultural attractions or state parks and recreation areas!